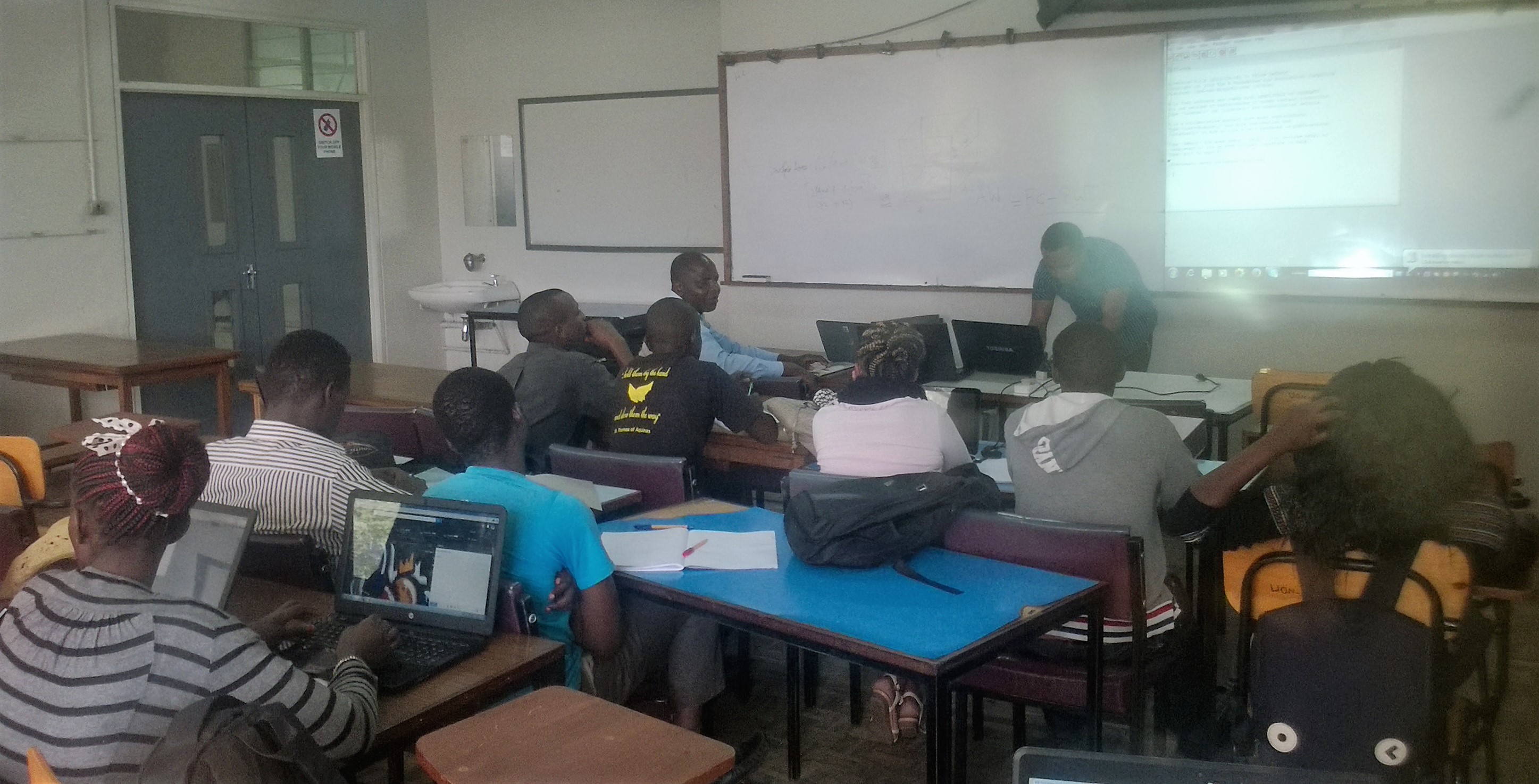 Fourth years students being trained on R-Program which will help them in data analysis.
Use of Corel draw in Graphic Design
Meteorology Students' Visit at San marco
CBPS facilitated Workshop on Course programmes review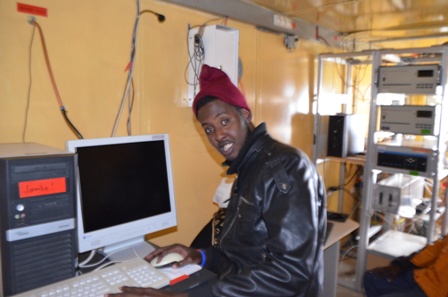 Postgraduate Diploma Student during a field training session at Mt. Kenya
Meteorology students at Mt. Kenya
Latest News in Meteorology
Conference on Global  and Regional Indicators for Elnino and Lanina  Predictions in Ethiopia by Dr.Mutemi.
Location
Ethiopia
Read More....
The 2016 Climate Challenge hackathon (hack4climate) is organized by IGAD Climate Prediction and Application Centre (ICPAC) in partnership with United Nations Development Programme (UNDP), ResilientAfrica Network (RAN), University of Nairobi (UoN), Safaricom and Kenya Airways.
Location
Ethiopia
Read More....